Message from the director
HOME
> About us > Message from the director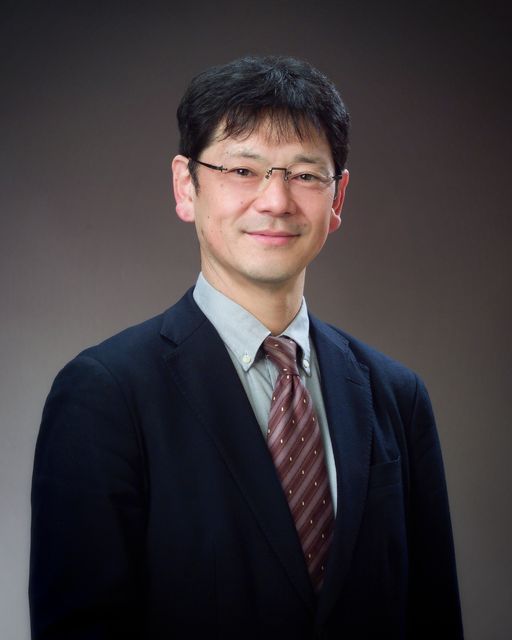 Yasuo Okabe,
Director of Academic Center for Computing and Media Studies
Sustainable Innovation of IT Services and Exploitation for Advanced Research
The Academic Center for Computing and Media Studies (ACCMS) is a unique institute that pursues advanced research issues and practical applications for education and research. The mission of ACCMS is not only to apply direct research products and advanced technologies obtained in the research to the infrastructural and multimedia information technology (IT) services in Kyoto University but also to provide them to the nation-wide academic community with which we pursue collaborative research for further advancement. ACCMS has four research departments for networking, supercomputing, multimedia-oriented educational computer systems, and academic digital contents, in addition to collaborative research laboratories.
ACCMS designs and runs its advanced and high-performance supercomputer system and provides it for wide use both inside and outside our university. On a national level, we took a new step in 2010, when we established a networked COE with seven other leading supercomputer centers of national universities for
inter-disciplinary high-performance IT infrastructures. This establishment redefines the importance of collaborative work, which we pursue by providing our computational resources and by cooperating for the development of supercomputing software and academic digital contents.
Research and development achievements of ACCMS are found in a wide spectrum of IT systems and services in our university. For example, we started KUINS-III, the current campus network service in 2002. KUINS-III has been followed by many universities as a model of an architecturally and operationally secure campus network. Deployment of campus-wide wireless LAN service and integrated authentication service was promoted as part of the UPKI inter-university federated authentication and authorization platform conducted by the National Institute of Informatics (NII) and the information infrastructure centers in the seven universities. Incorporating ever-evolving services such as cloud computing and edge computing, we will further promote the cutting-edge use of information infrastructure and the environment in research and education, working closely with the Institute for Information Management and Communication (IIMC).
ACCMS is a growing computing center that can deal with various research demands ranging from input and computing to output. It incorporates sensing technologies of humans and things, high-performance computing power with its algorithms and software, media processing and visualization technologies, as well
as data science and artificial intelligence. Through the effective use of these resources, we aim to contribute to education, research, and campus development in universities in the age of open science and open innovation. One of the targets is the analysis and utilization of educational contents, learning records, research data, and activities records.
We look forward to your continued understanding and cooperation.
About us